Company Strengths Overview
We are a compensation consulting firm providing insight and technical knowledge to help our clients raise their business achievement.
We guide our clients with gathering relevant information, analyzing it, and guiding decisions to support their success.
Our four primary strengths are:
Strategic Compensation Experience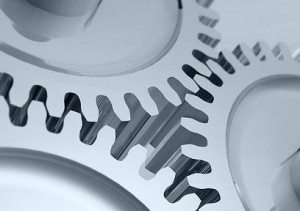 Our team is comprised of consulting practice leaders and Senior Corporate Compensation Managers of highly successful global organizations. Our consultants average over 25 years of experience in compensation and general HR practices.
We distinguish ourselves in the marketplace through professional experience, business acumen, and a strong emphasis on building long-term relationships with our clients.
Read More
about our specific compensation services.
Industry-Specific Experience
Our consultants have a broad and diverse client base in private, public, and nonprofit sectors. Keystone principals have the experience and business acumen to understand a broad spectrum of organizations. We have designed, tested, and implemented base pay programs, short-term and long-term plans within our client organizations.
Read More
about the industries we've guided.
Market Research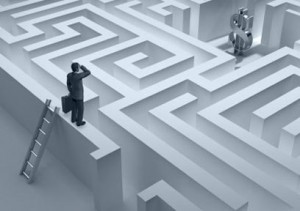 Keystone's survey resources set us apart as an industry leader. In addition to published surveys, we are continually gathering data on the state of the economy, compensation and benefit trends.  We also have the capability to conduct custom research studies based on the unique needs of our clients.
Read more
HR Operations Expertise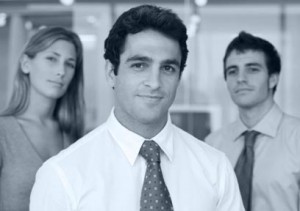 Keystone has business alliances to provide valuable HR services, be it developing a new HR function or streamlining an existing department.  Our practice includes assisting our clients with HR related issues such as Affirmative Action Plans, HR Policies and Procedures, and compliance with State and Federal regulations.
Read more
to learn about Keystone's HR services.