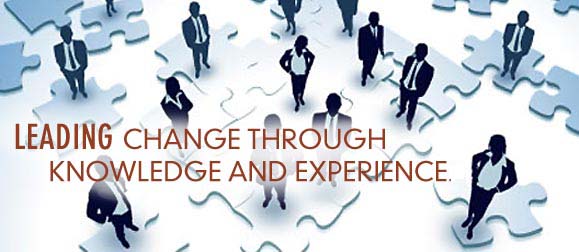 OVERVIEWMarket ResearchCompensation ConsultingHR Operation
Linking business strategies with compensation programs
A well-crafted compensation strategy can make the difference between a business just surviving and a thriving corporate culture. The best strategies are those that clearly link your business objectives to your reward programs in a manner that balances affordability of programs with market competitiveness. Furthermore, if your business objectives are not linked to employee compensation, it sends the message that your objectives are not a real priority. This disconnect leads to low employee motivation and a poor line of sight to what is expected of them.
Our clients are small- and medium-sized organizations.  We typically begin by discussing top business priorities with your leaders.  From there we move to combining our market research with our expertise to design, develop, and implement compensation programs that reinforce the behaviors required to drive business objectives.
Click on each of the above tabs to learn more about our approach to each area.
Market Research
Custom Surveys
Custom surveys are typically conducted to meet the specific needs of organizations for compensation and policy information not readily available. Other reasons for conducting a custom survey:
Unique and critical jobs that are not widely surveyed in the marketplace
Industry-specific jobs
Low participation in surveys available in the marketplace
Collect data from a specific peer group of companies who compete for talent with each other
Fast turnaround for current information on specific issues
Answers for specific questions
Club Surveys
These surveys are for industry groups in same industry and are limited to certain participants depending on size or region. Keystone publishes an annual survey for large public sector agencies in Minnesota.
Annually Published Surveys
Keystone currently publishes an annual survey for major counties and large cities in Minnesota. Go to www.keystonesurveys.net for more details.
Compensation Consulting
We emphasize the development of an overall compensation strategy which aligns with our clients' business goals and objectives. This strategy is about creating a difference that leads to a competitive advantage in the marketplace. We approach the design of our clients' compensation programs from the perspective of Total Rewards in order to address their value proposition to employees and the investment they make in these programs.
We assist our clients with:
Developing their compensation strategy/philosophy
Designing and implementing their base pay programs
Developing and deploying their short-term incentive (bonus) programs
Guiding the development of sales compensation plans in collaboration with internal stakeholders
Creating long-term incentive programs for executives and broad employee population
Supporting Boards of Directors and executives with reviewing total compensation and developing recommendations
Human Resources Operation
In collaboration with other alliance partners, Keystone can help our clients with:
Conduct an audit of all internal HR practices and provide gap analysis
Review internal job descriptions for compliance
Write or review your employee handbooks
Review and revise your performance management system
Train managers and HR professionals